Concerts on the Lawn
Concerts are back at Superstition Springs Center! Located in our outdoor Amphitheater, enjoy entertainment every Saturday between April 23 - May 28 from 6-8 PM. Bring your lawn chairs, grab some dinner or a treat from one of our restaurants and enjoy the free family-friendly fun and great tunes. Plus, kids can enjoy a bubble party at the Kids Zone!
To support our retailers, we will not be allowing coolers or outside food and drinks.
---
Bubble Party
While you jam out to the concert, your kids can enjoy the bubble party at the Kids Zone. The team from BubbleManiacs® will be on hand to send millions of bubbles flying through the air and help guests make the world's biggest bubbles!
---
Meet the Bands
Superstition Springs Center is excited to announce an all-new lineup for our 2022 Concert Series. Learn about the artists/band for each date below.*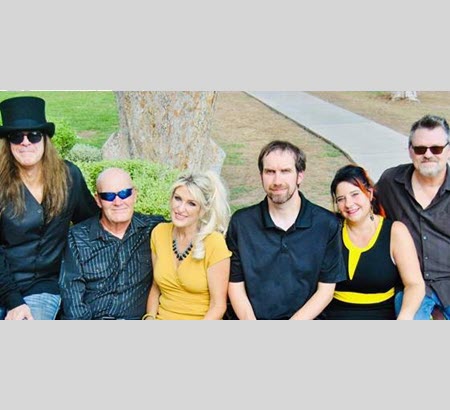 April 23 - Caution Party Band
Caution Party Band is one of Arizona's most fun and upbeat bands that gets the audience and kids involved. Playing upbeat dance hits, Classic Rock, Modern, Country, & more. They provide lots of energy and a diverse mix from all decades for all ages!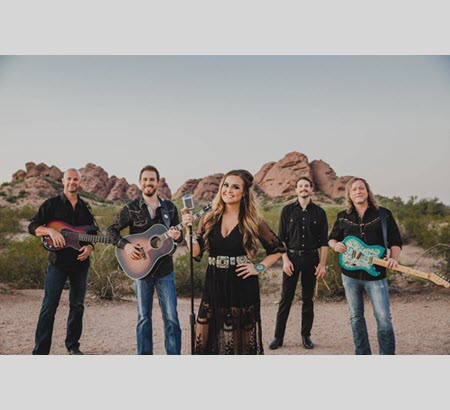 April 30 - Desert Dixie
Desert Dixie is a 5 piece country band fronted by Arizona natives JT Hubbell and Cody Lynn Macy. They perform a broad mix of styles and eras of country music, well written originals, plus a few surprises from other genres. Desert Dixie has opened shows for nationally-recognized acts including Lady Antebellum, Justin Moore, Patti LaBelle, Wayne Newton & Jerrod Neimann.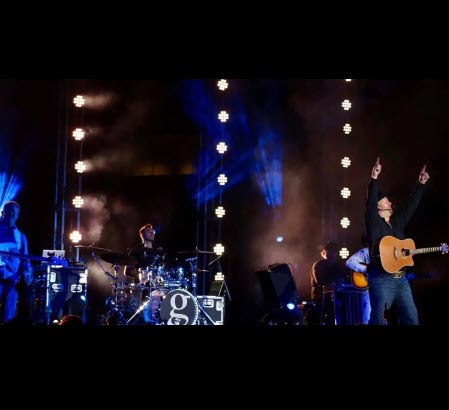 May 7 - Garth Tribute Live!
Having played to sold-out crowds across the U.S., GARTH LIVE! is a stunning tribute to the music of Garth Brooks. This show is a tribute to some of the greatest music from the 90's country era including Friends in Low Places, The Thunder Rolls & countless others. From Garth's earliest hits to Central Park, GARTH LIVE! will take you on a Country music journey that is unmatched.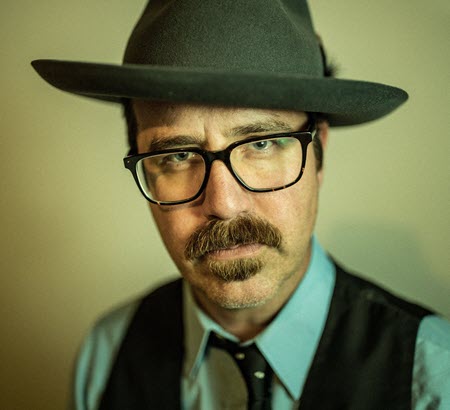 May 14 - Brian Chartrand Trio of Live from Laurel Canyon & The Sweet Remains
Brian Chartrand brings Adam Armijo and Todd Chuba - Expect to hear iconic songs and stories from the 60s and 70s as well as original compositions. Laurel Canyon was a true rock'n'roll neighborhood claiming artists like Buffalo Springfield, CSN, Neil Young, James Taylor, Carole King, Joni Mitchell, and the Eagles. Brian's originals don't fall far from the tree.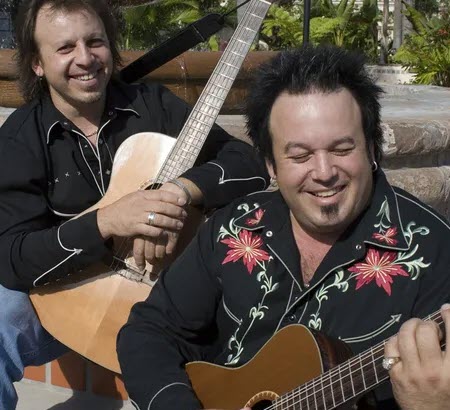 May 21 - Sahnas Brothers Trio
By blending the sounds and rhythms of their native Greek culture with the warm, inviting romance of the classical Spanish guitar, brothers Thano & Demitri create a magical & intimate Mediterranean style that perfectly complements the jazz-fusion of their popular band Turning Point. Sahnas has enthralled thousands of people in the Southwest with their unique hybrid sound.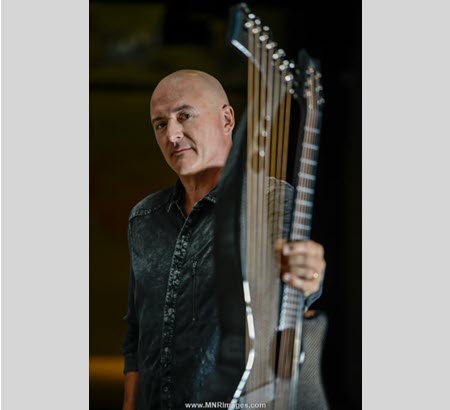 May 28 - Bill Dutcher
When Bill Dutcher picks up an acoustic guitar, the music he creates cannot be branded with a simple sentence. When you see him play live you're at an event that shatters the pre-conceived notion of what a solo acoustic can do. Witness the fusion of 6 strings, 10 fingers, unique instruments & electronics that blend into a mix of rock, blues, classical, middle-eastern & Celtic.