Now through September 30, 2020
|

Superstition Springs Center
---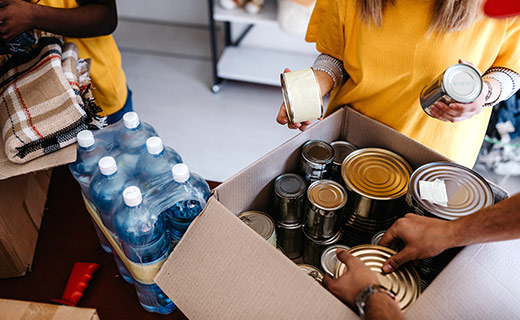 Help us in supporting our local community food banks from coast-to-coast. We've partnered with United Food Bank to collect monetary donations on their behalf.
Donating is easy: give.unitedfoodbank.org/SuperstitionMall
Make sure you share with your family and friends!
Join us on Saturday, September 26 from 7am-12pm in our Outdoor Amphitheater located between The Cheesecake Factory and T.J.Maxx where you can make monetary and food donations in person.
Working with our partner properties throughout the country, we're aiming to help serve a million meals to those in need. We thank you for your generosity.
See all participating properties
Naturally Cute Photography Event
September 24, 2020 through September 27, 2020 | JCPenney Portrait Studio
Capture life's heartwarming moments during JCPenney Portrait Studios Naturally Cute photography even...
Mesa Water Hydration Donation Campaign
Now through September 25, 2020
The 14th Annual Mesa Hydration Donation Campaign to provide bottles of water to those in need during...