Totally Tuesday's - Discount Day!
---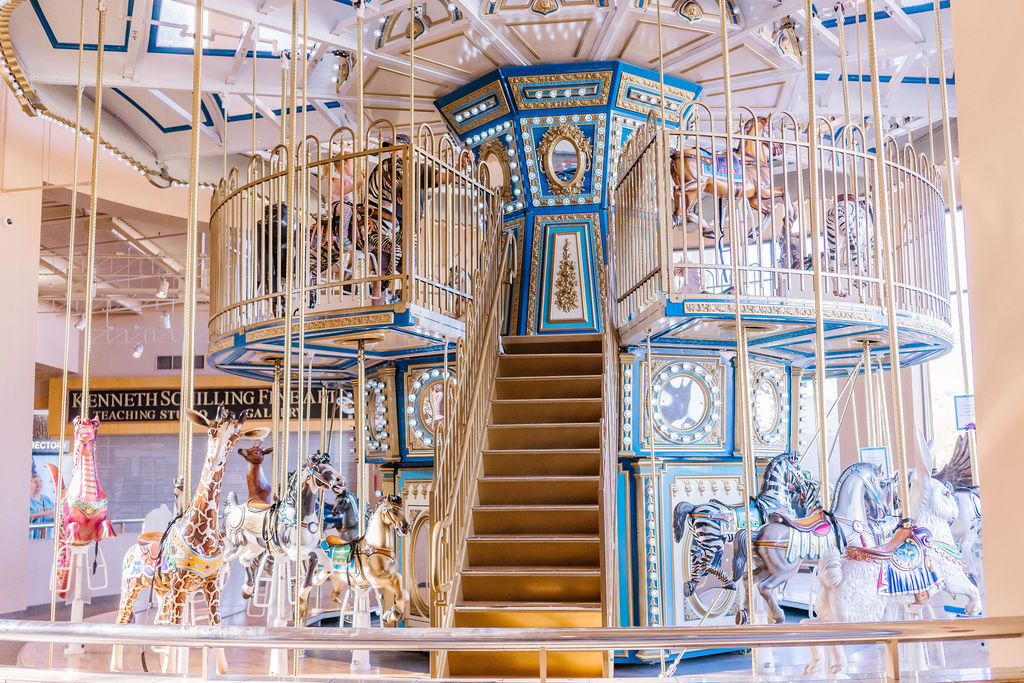 Our retailers are offering special discounts to YOU on Tuesday's.


$3 Carousel Rides (orig. prize $5) from 10AM to 2PM
Taco Tuesday's - Taco Platter at
HA!BANERO
Be sure and check back as more retailers add to the list!
GRAND OPENING EVENT!!!
Starting September 29, 2023 | Desert Rose Art Boutique
It's OFFICIAL!!! Desert Rose Art Boutique is celebrating their GRAND OPENING! Friday, Sept 29 - Su...
Holiday Hiring Job Fair
Starting October 14, 2023
Get Your Resume's Ready! Our retailers and restaurants are gearing up for the holidays and they are...