Totally Tuesday's - Discount Day!
---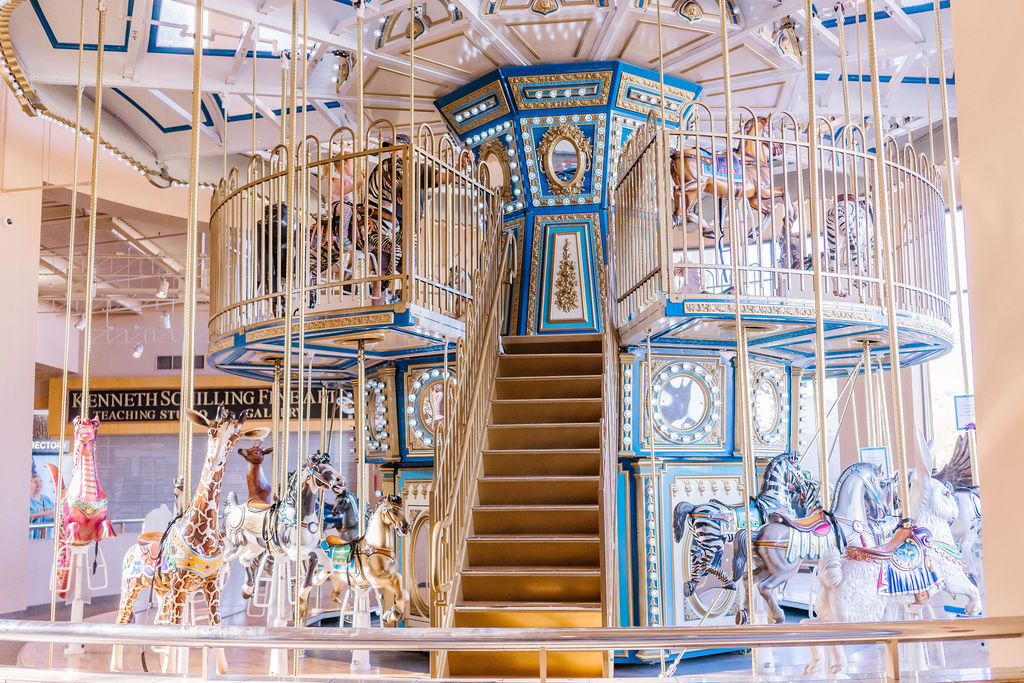 Our retailers are offering special discounts to YOU on Tuesday's.


$3 Carousel Rides (orig. prize $5) from 10AM to 2PM
$1 Ticket or $4 Ticket & Movie Meal for the following Kids Movies: HOP on March 28 or Curious George on April 25 at Picture Show. Movie starts at 9:15 a.m.
Taco Tuesday's - Taco Platter at HA!BANERO
$2.50 Chicken Tacos or $3 Steak or Gyro Tacos at Madd Pita's & Tacos
Be sure and check back as more retailers add to the list!
Superstition Springs Center Concert Series
April 1, 2023 through April 29, 2023
Our 2023 Spring Concert Series will kick-off on Saturday, April 1, 2023 and it's FREE to attend! Co...
Fun Box Bounce Park
Now through April 2, 2023
FunBox, a multi-zone Bounce Park features so many attractions and areas for the family to discover a...