Places! Productions Holiday Musical Performance
December 4, 2022
|

Outdoor Amphitheater between The Cheesecake Factory, Dillard's and T.J.Maxx
---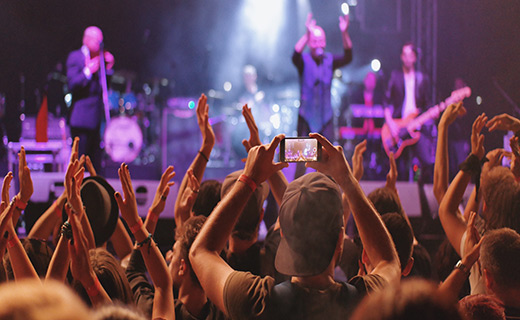 Places! Productions will be hosting a musical performance from 1-4 p.m. on December 4, 2022 in the Outdoor Amphitheater.
Now Open!
Now through December 31, 2022 | Agua IV Therapy & Wellness
Book an appointment at Agua IV Therapy & Wellness and receive a free B-12 shot*. For more infor...
Santa's Pajama Party and Storytime
December 6, 2022 through December 20, 2022
Bring your kiddos in their PJ's and enjoy a classic holiday story read by a different Princess from ...