Santa's Pajama Party and Storytime
December 6, 2022 through December 20, 2022
|

Near the Santa Set, JCPenney's Court
---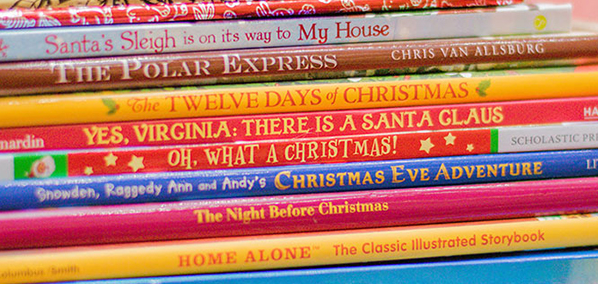 Bring your kiddos in their PJ's and enjoy a classic holiday story read by a different Princess from some of your kids' favorite movies.
Find all the fun near the Santa Set at 10AM just outside of JCPENNEY.
This is a FREE event to attend but...
If you make at least a $10 donation on the day of the event to St. Jude Children's Research Hospital®️ by texting the word HEART to 707070, your kids in attendance will get a FREE gift!
Get a different gift each week with a donation!
Check back for more info on who is coming, and what we will be handing out!
Kids Club
Now through January 15, 2023
Kids Club takes a break for the holiday season and will return in 2023! Check back in January for mo...
Now Open!
Now through December 31, 2022 | Agua IV Therapy & Wellness
Book an appointment at Agua IV Therapy & Wellness and receive a free B-12 shot*. For more infor...