Ongoing
|

Jobs at Superstition Springs Center
---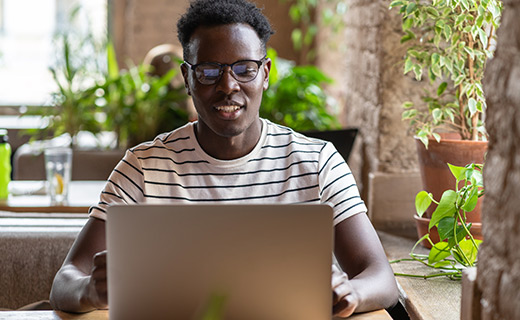 Superstition Springs Center retailers are hiring!
Job hunting? Click the link below to visit our Jobs page to check out the current job openings available at our center. Find your next role at one of our restaurants or retailers.
View job openings
Go Back, Give Back
Now through August 31, 2022
Did you know the average cost to send one kid back to school is $250? This year, more than ever bef...
Kids Club
Now through October 27, 2022
Persephone and special friends will be in JCPenney Court from 10-11 a.m. every Thursday through Octo...