Ongoing
|

Jobs at Superstition Springs Center
---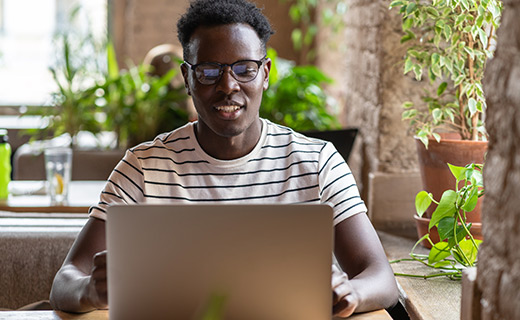 Superstition Springs Center retailers are hiring!
Job hunting? Click the link below to visit our Jobs page to check out the current job openings available at our center. Find your next role at one of our restaurants or retailers.
View job openings
Kids Club
Now through January 15, 2023
Kids Club takes a break for the holiday season and will return in 2023! Check back in January for mo...
Now Open!
Now through December 31, 2022 | Agua IV Therapy & Wellness
Book an appointment at Agua IV Therapy & Wellness and receive a free B-12 shot*. For more infor...