Fall Harvest Photography Event
---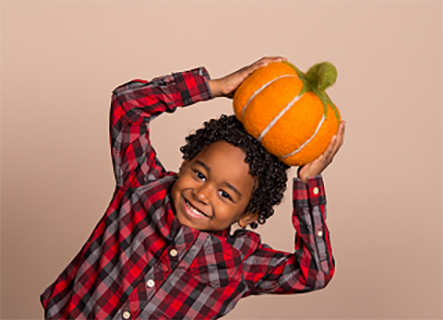 Break out the sweaters and plaid - Fall is finally here!
Try our new Harvest photography theme event.
For more information and to schedule your appointment, call 480-426-7130 or visit www.jcpportraits.com.
Kids Club
Now through October 28, 2021
Kids Club is Back! Persephone and special friends are back in JCPenney Court from 10-11 a.m. every T...
Sanctum of Horror Haunted Houses
Now through October 31, 2021
Sanctum of Horror Haunted Houses are located in parking lot G near JCPenney and are open on the week...