---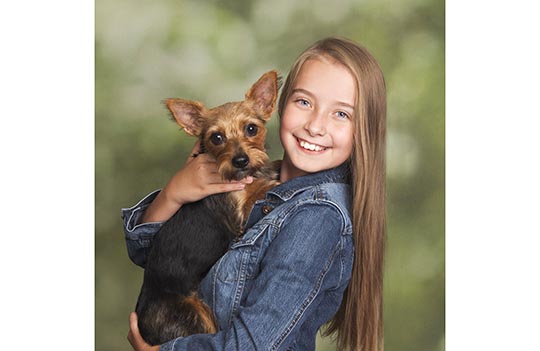 Pets are cherished members of the family, and it's time for your companion to share the spotlight! Join us for a paw-some photo session on May 13, 2021. If your pet has a favorite toy, outfit or prop, please bring it with you.
For more information and to schedule your appointment, please call 480-426-7130 or visit www.jcpportraits.com
Kids Club
May 13, 2021 10:00 AM - 11:00 AM
Persephone and Dewper the Prairie Dog are back in JCPenney Court from 10-11 a.m. every Thursday thro...
Concert Series
May 15, 2021 6:00 PM - 8:00 PM
Get Ready to Groove! Grab your blankets and chairs and join us as we bring back our concert series w...