Maternity/Newborn Photography Event
---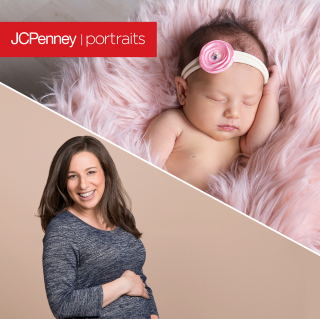 From bumps to babies, celebrate your little one! Our Newborn and Maternity photography event on May 20, 2021 is the perfect way to tell your baby's story.
For more information and to schedule your appointment, call 480-426-7130 or visit www.jcpportraits.com.
Kids Club
May 13, 2021 10:00 AM - 11:00 AM
Persephone and Dewper the Prairie Dog are back in JCPenney Court from 10-11 a.m. every Thursday thro...
Concert Series
May 15, 2021 6:00 PM - 8:00 PM
Get Ready to Groove! Grab your blankets and chairs and join us as we bring back our concert series w...