Takeout Dining and Curbside Pickup
---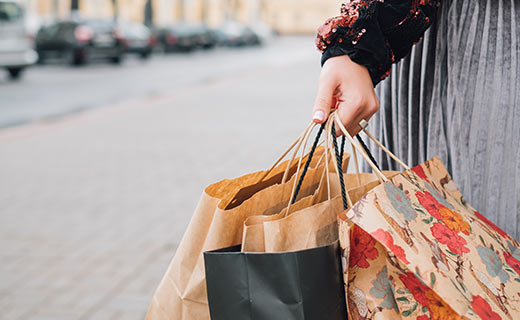 Need Something Now? Pull up. Pop your trunk. Leave with your purchases!
Curbside Pickup is now available daily for select retailers and restaurants. Contact the store directly to find out availability, payment options, pickup location and to place an order.

Please remember to stay in your vehicle while you wait for your package.
Locations:
Parking Lot A between The Cheesecake Factory and T.J.Maxx.
Parking Lot K between Ross and The Cheesecake Factory.
*Subject to change