City of Mesa Water Hydration Donation Campaign
Now through September 29, 2023
---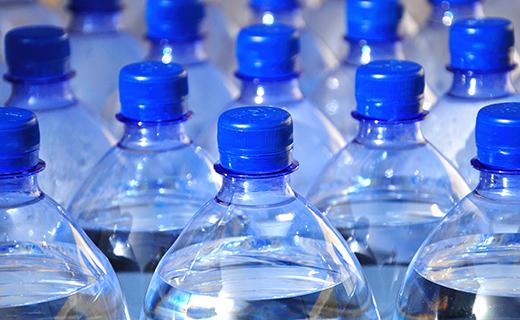 Superstition Springs Center is a bottled water donation drop-off location for the City of Mesa Hydration Donation Campaign to provide supplies of water to people in need beginning June 5, 2023 through September 29, 2023.
This campaign is a life saver for the less fortunate during the hot summer months and the need is even greater this year due to the economic challenges from the COVID-19 pandemic. Since the campaign began in 2007, more than 4.5 million bottles of water have been donated.

Cases of bottled water can be dropped off at the Mall Office located on the second level of the mall, just off the food court past the restrooms from 8:30 a.m.-12 p.m. and 1-5 p.m. Monday through Thursday and from 8:30 a.m.-12 p.m. and 1-2 p.m. on Friday. After hours and on the weekends, bottled water can be dropped off with Security. Bottled water can also be dropped off at our Kids Club program on Thursdays between 9:30-11 a.m. in JCPenney Court.
If you have any questions or need parking information as to where to park to drop-off the water you're donating, please contact the Mall Office at 480-924-5050.

Thank you for your support!
Totally Tuesday's - Discount Day!
Ongoing
Our retailers are offering special discounts to YOU on Tuesday's. $3 Carousel Rides (orig. prize ...
JCPenney June Kids Zone Event
June 10, 2023 11:00 AM - 12:00 PM | JCPenney
During the June Kids Zone event on Saturday, June 10th starting at 11am, kids will make a special Fa...