---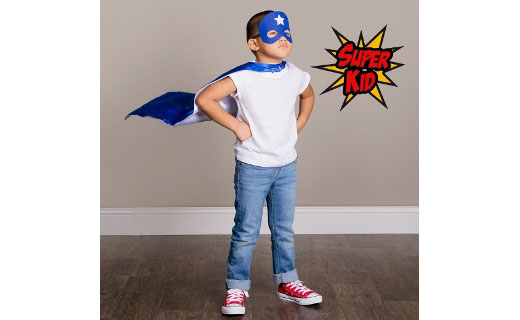 Every kid is a Superhero! Save the date for JCPenney Portrait Studios Superhero Event January 16, 2020-January 19, 2020. With comic book design overlays, capes and masks, kids can transform into the hero they've always wanted to be.
For more information and to schedule your superhero session, please call JCPenney Portrait Studio at 480-426-7130.
JCPenney Portrait Studio is located inside JCPenney on the lower level.
Kids Club
February 6, 2020 10:00 AM - 10:45 AM
The Superstition Springs Center Kids Club is a great opportunity for your child to learn in a fun,...
Kids Zone Event - Create a Valentine's Day Desk Box
February 8, 2020 11:00 AM - 12:00 PM | JCPenney
Spread the love just in time for Valentine's Day. The kiddos can create a special box for their v...