Superstition Springs Center Concert Series ***CANCELLED***
---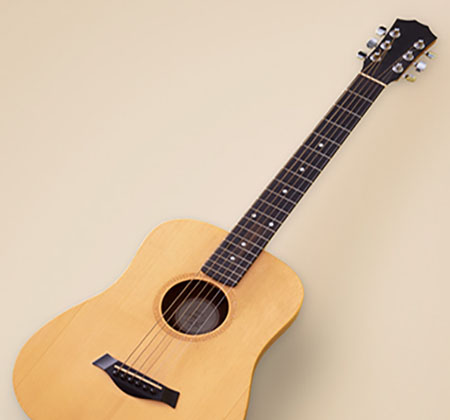 ***Given current concerns about COVID-19, and with an abundance of caution, we are cancelling our upcoming Concert Series. We apologize for this inconvenience, and we look forward to getting together for future events.***
Put on your dancing shoes and join us for our FREE Concert Series every Saturday night from 7-9 p.m. March 7, 2020 through April 11, 2020.

Sing and dance along to music from some of our favorite local bands in our Outdoor Amphitheater located between The Cheesecake Factory, T.J.Maxx and Picture Show.


March 28 ***Concert Cancelled***
The Rave
Variety Covers & British Invasion Hits

April 4 ***Concert Cancelled***
Nineball
Classic Rock to Todays Hits Covers

April 11 ***Concert Cancelled***
Desert Dixie
Contemporary Country Crossovers

*Schedule is subject to change.