Kids Club ***Cancelled until Further Notice***
October 1, 2020 10:00 AM - 10:45 AM
---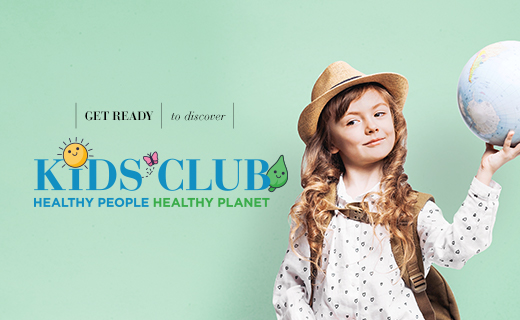 We are postponing Kids Club for the time being. We apologize for this inconvenience, and we look forward to getting together for future events. Please check our website for further updates.
The Superstition Springs Center Kids Club is a great opportunity for your child to learn in a fun, interactive setting. Members typically range in age from newborn to 5 years, but kids of all ages are invited to join the fun. Free, fun & educational games and activities for kids!

Kids Club is every Thursday from 10-10:45 a.m. February 6, 2020 through October 29, 2020 in JCPenney Court*.
MARCH SHOW CALENDAR
March 12 - This show will be in former Sears Court near the Play Area
HOME RUN INTO HAPPINESS AND HEALTH
"Being the best teammate in the game and in life"
Special Guest: Kirby Soderberg - Mime and Comedy
March 19 - This show will be in the Outdoor Amphitheater
TAKE A DEEP BREATH
"Clean air leads to a bright future"
Special Guest: Bethany - Balloon fun
March 26 - This show will be in the Outdoor Amphitheater
THE WATER AROUND US
"Learn how to be a water cycle whiz kid"
Special Guest: Ariel

Mesa Fire and Medical Department Immunization Clinic *** CANCELLED UNTIL FURTHER NOTICE***
August 12, 2020 5:00 PM - 7:00 PM
Mesa Fire and Medical Department will provide free immunization services to eligible children from b...
Mesa Water Hydration Donation Campaign
Now through September 25, 2020
The 14th Annual Mesa Hydration Donation Campaign to provide bottles of water to those in need during...