December 20, 2019 through December 22, 2019
---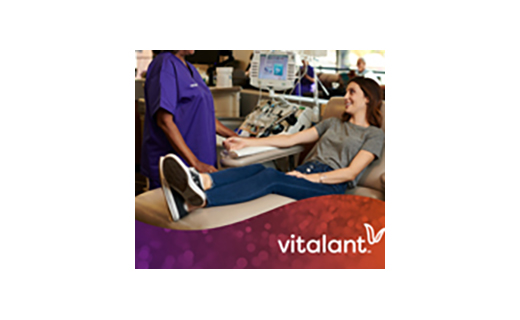 Superstition Springs Center and Vitalant will be hosting a blood drive from 10 a.m.-2 p.m. on Friday, December 20, 2019, Saturday, December 21, 2019 and Sunday, December 22, 2019. The Bloodmobile will be parked next to The Cheesecake Factory (parking lot K) for registered donors. A donor sign-up table will be located inside the mall on the lower level near Quite A Unique Boutique and T.J.Maxx (please use mall entrance between Picture Show and T.J.Maxx).
For more information, please contact Brenda Tanenbaum with Vitalant at 602-614-7601 or email btanenbaum@vitalant.org
We appreciate your support in making Superstition Springs Center such an amazing supporter and leader.