June 6, 2019 10:00 AM - 10:45 AM
---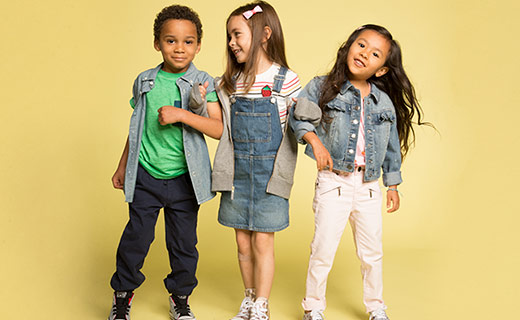 Free, fun & educational games and activities for kids! The Superstition Springs Center Kids Club is a great opportunity for your child to learn in a fun, interactive setting. Members typically range in age from newborn to 5 years, but kids of all ages are invited to join the fun.
Kids Club is hosted by Persephone and Dewper the Prairie Dog every Thursday from 10-10:45 a.m. through October 31, 2019 in JCPenney Court.
May 16
Some dinosaurs live on land, some live in the sea and some have a really stinky smell. Oh, goodness me!
May 23
You may think this sounds a little absurd, but dinosaurs are related to our present day birds.
May 30
Clap your hands and stomp your feet. Today, we'll sing and dance to the dinosaur beat! Bobby and Baxter from the Arizona Diamondbacks will be a special guest!
Fairy Portrait Event
May 29, 2019 | JCPenney Portrait Studio
ONE DAY ONLY! Schedule your appointment today with JCPenney Portrait Studios for their Fairy Photo E...
Believe Dance Studio Dance Performance
June 1, 2019 5:00 PM - 7:00 PM
Believe Dance Studio will be hosting a dance performance featuring ballet, jazz, hip hop, salsa and ...