April 18, 2019 10:00 AM - 10:45 AM
---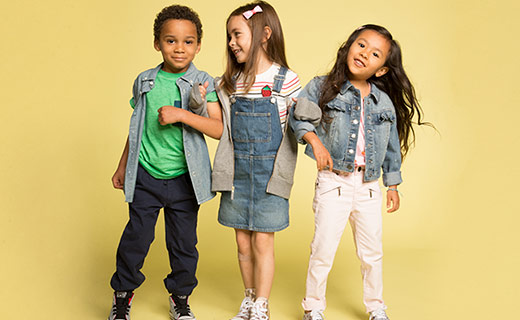 Free, fun & educational games and activities for kids! The Superstition Springs Center Kids Club is a great opportunity for your child to learn in a fun, interactive setting. Members typically range in age from newborn to 5 years, but kids of all ages are invited to join the fun.
Kids Club is hosted by Persephone and Dewper the Prairie Dog every Thursday from 10-10:45 a.m. through October 31, 2019 in JCPenney Court.
March Schedule

March 7
Baby animals are really neat. Some have two wings, while others have two or four feet.
March 14
Many animals lay eggs that may be white, yellow or baby blue. Eggs can be big, small or very tiny too.
March 21
You'll learn about elephants today. Did you know baby elephants can drink up to three gallons of milk a day!
March 28
Today's show will be in the Outdoor Amphitheater. Some animals may meow, bark or moo. Some make great pets and cuddle with you. Today, Persephone will read "Barnyard Banter." The Easter Bunny will be a special guest.*
*Visit the Easter Bunny in JCPenney Court March 28-April 20 for photos and a FREE gift.
Butler Amusements Carnival
Now through March 31, 2019
Butler Amusements Carnival is back with another fun-filled carnival of rides, cotton candy, games, f...
Concert Series
April 6, 2019 through May 11, 2019
Put on your dancing shoes and join us for our FREE Concert Series every Saturday night from 7-9 p.m....