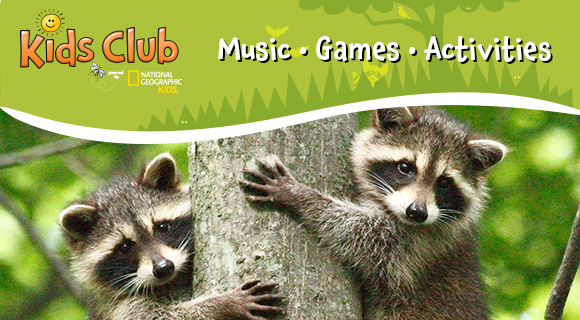 Kids Club: Powered by Nat Geo Kids
July 27, 2017 10:00 AM - 11:00 AM
Free, fun & educational games and activities for kids! The Superstition Springs Center Kids Club is a great opportunity for your child to learn in a fun, interactive setting. We've teamed up with National Geographic Kids to create activities and games that focus on discovery through play.
Kids Club is hosted by Persephone and Dewper the Prairie Dog every Thursday from 10-11 a.m. through October 26, 2017 in JCPenney Court.
Here's what's coming up in July:
July 13
The walking stick is wise and has a perfect disguise. On plants and trees it's hard to see. Oh, goodness me!
July 20
Today, we'll learn about dragonflies and where they live. Did you know they can fly backwards, spiral, zip, zoom and dive?
July 27
Ladybugs are a gardener's special friend. Their appetite for harmful insects never ends.
Visit www.mallkidsclub.com/superstitionsprings for more details.