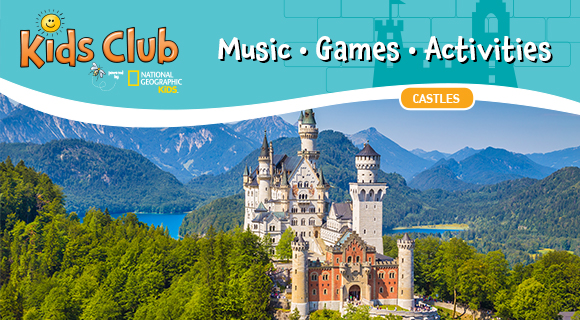 Kids Club: Powered by Nat Geo Kids
March 23, 2017 10:00 AM - 11:00 AM
Free, fun & educational games and activities for kids! The Superstition Springs Center Kids Club is a great opportunity for your child to learn in a fun, interactive setting. We've teamed up with National Geographic Kids to create activities and games that focus on discovery through play.
Kids Club is hosted by Persephone and Dewper the Prairie Dog every Thursday from 10-11 a.m. through October 26, 2017 in JCPenney Court.
Here's what's coming up in March:
March 23
Our show will be in Sears Court.
Ever wonder what's inside a castle? There's lots of different rooms and places to sleep, gardens, stables and animals to meet.
March 30
Our show will be in the Outdoor Amphitheater.
Persephone and her special dragon friend will tell you a story about a friendship that will never end. The Easter Bunny will also be a special guest.
Visit www.mallkidsclub.com/superstitionsprings for more details.