---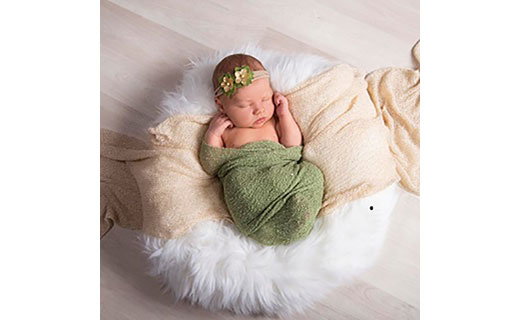 JCPenney Portrait Studios is looking for babies, newborn - 6 weeks old for their Newborn event on Thursday, February 21, 2019.
To schedule your appointment, please call 480-426-7130 or visit www.jcpportraits.com
Girl Scout Cookie Booth
Now through February 17, 2019
Superstition Springs Center has partnered with the Girl Scouts for their cookie program. Girl Scout ...
Kids Club
February 21, 2019 10:00 AM - 10:45 AM
Free, fun & educational games and activities for kids! The Superstition Springs Center Kids Club...