March 21, 2019 10:00 AM - 10:45 AM
---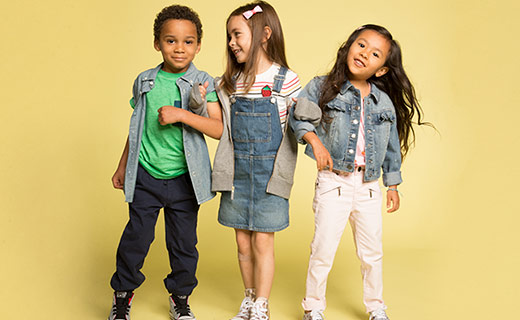 Free, fun & educational games and activities for kids! The Superstition Springs Center Kids Club is a great opportunity for your child to learn in a fun, interactive setting. Members typically range in age from newborn to 5 years, but kids of all ages are invited to join the fun.
Kids Club is hosted by Persephone and Dewper the Prairie Dog every Thursday from 10-10:45 a.m. beginning February 7, 2019 through October 31, 2019 in JCPenney Court.
February Schedule

February 7
Today, you'll learn about polar bears that live in the Arctic. We'll have a bearific time!
February 14
The arctic hare loves to hop all day. Get ready to jump, play and have happy, heartfelt fun with everyone. Plus, it's Valentine's Day! A special time to hug those you love.
February 21
Arctic reindeer have beautiful antlers and like to dance, prance and dig in the snow. Did you know they have four hooves to help them run, swim and walk on snow?

February 28
It's a polar party! Hop, jump, sing, dance and maybe even prance as we celebrate Arctic animals.
Girl Scout Cookie Booth
Now through February 17, 2019
Superstition Springs Center has partnered with the Girl Scouts for their cookie program. Girl Scout ...
Newborn Event
February 21, 2019 | JCPenney Portrait Studio
JCPenney Portrait Studios is looking for babies, newborn - 6 weeks old for their Newborn event on Th...