Salvation Army Angel Trees
Now through December 20, 2018
---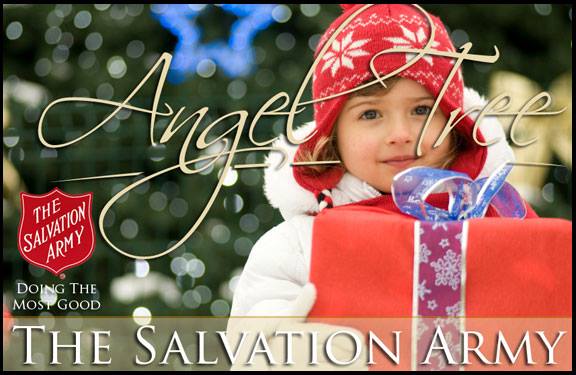 Guests will have the opportunity to make a child smile this holiday season with our Salvation Army Angel Trees. Beginning November 15, 2018 through December 20, 2018, guests can select a tag from one of our trees located in Dillard's Court and help a child in need by purchasing the items listed. Unwrapped items need to be returned to the Angel Trees staff by December 20, 2018.
ANGEL TREE HOURS
Monday-Saturday: 10 a.m.-9 p.m.
Sunday: 11 a.m.-6 p.m.
For more information, please call the Management Office at 480-924-5050.
$10,000 Grand Prize Holiday Giveaway
Now through December 20, 2018
Have you had something on your wish list that you neverended up getting? Well keep it on there becau...
Photos With Santa + Free Gift
Now through December 24, 2018
Visit Santa for photos and a free gift! Santa will be available for photos and visits at his winter...