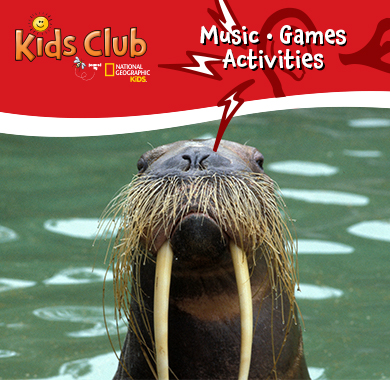 Kids Club: Powered by Nat Geo Kids
September 6, 2018 10:00 AM - 10:45 AM
Free, fun & educational games and activities for kids! The Superstition Springs Center Kids Club is a great opportunity for your child to learn in a fun, interactive setting. We've teamed up with National Geographic Kids to create activities and games that focus on discovery through play.
Kids Club is hosted by Persephone and Dewper the Prairie Dog every Thursday from 10-10:45 a.m. in JCPenney Court.
July Schedule
July 19
Australia and China have unusual animals that live there. Some have scales and long or short fur and hair.
July 26
The world is made up of land and sea. It has lots of animals and people like you and me!
Visit www.mallkidsclub.com/superstitionsprings for more details.