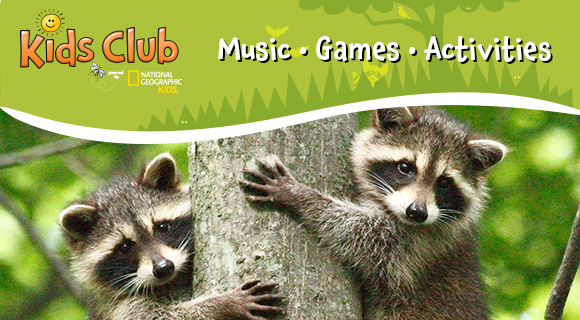 Kids Club: Powered by Nat Geo Kids
October 5, 2017 10:00 AM - 11:00 AM
Free, fun & educational games and activities for kids! The Superstition Springs Center Kids Club is a great opportunity for your child to learn in a fun, interactive setting. We've teamed up with National Geographic Kids to create activities and games that focus on discovery through play.
Kids Club is hosted by Persephone and Dewper the Prairie Dog every Thursday from 10-11 a.m. through October 26, 2017 in JCPenney Court.
Here's what's coming up in June:
June 1
Our special guests will be Bobby and Baxter from the Arizona Diamondbacks. They'll be available for photos and you can spin a wheel and win a prize too!
June 8
Raccoons are clever and nocturnal too. They stay up all night and sleep when it's light.
June 15
Happy Father's Day! Persephone will read "I Love You, Daddy." You'll learn about animals that live in Arizona too.
June 22
We'll learn about bats and snakes today. Did you know bats are the only mammal that can fly and garter snakes are very quiet and shy?
June 29
Happy Birthday America! Today, we'll celebrate its Birthday and the different animals that live in the good ol' USA!
Visit www.mallkidsclub.com/superstitionsprings for more details.